As the year draws to a close, most people look to the future and come up with a few resolutions that set the tone for how they want the new year to look.
My 2016 resolution was to do more things that were out of my comfort zone, and I set out to do exactly that.
I quit my job, one that made me unhappy, and somehow fell into another. I travelled through Japan eating way too much ramen and ice cream. I even spent my birthday in Hiroshima with a friend I met on Twitter. I focused my energy into moving my career toward my passion, and met a few friendly souls along the way. My best friend got engaged, and I watched a school friend get married. I finally submitted my thesis and graduated with a professional doctorate.
A lot has happened this year and there is just as much to be thankful for.
As 2016 comes to a close, I took some time out to reflect on what I had learnt in the past 365 days, and here are are some of my biggest lessons.
Your self-worth is not determined by others opinion of you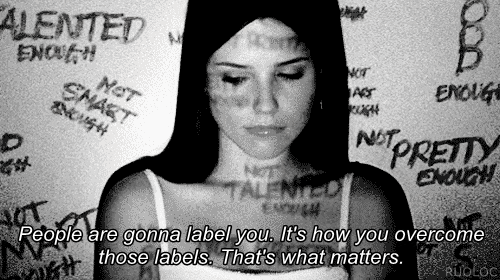 It's taken a lot of time for me to realise this, and sometimes it still gets me. I've spent a majority of my life worrying what others thought of me. Do they think I'm smart? Do they think I know what I'm doing? Do they like my writing? Throughout my career, I have been constantly undervalued and there are times when I've wondered whether it's my inability to let others see my value, or my lack of assertiveness. One time someone even asked me whether it was due to my quiet demeanour; uh, computer says no.
This year I learnt to be stronger in my resolve. It's not about the value I add, because I know that I do, but it's about making people recognise that I am valuable to them. I'm still learning how to influence others, and I have no doubt that the new year will present some great opportunities for me to learn.
Stop comparing yourself to others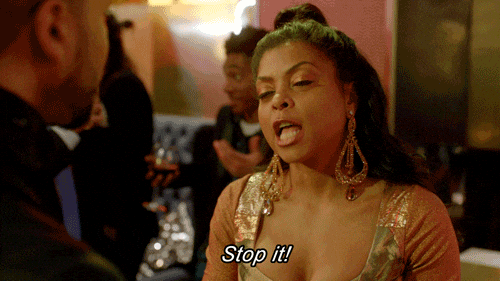 I surround myself with brilliant people who excel at economics, modern history and science, and just because I'm not as keyed in on such topics does not make me any less of a person. I have peers who constantly blow me away with their intelligence, and always at that point I'd get that anxious feeling like I didn't belong — I felt like an imposter.
This year I learnt to stop doubting myself. It was only a few months ago that, for the first time in my entire life, I said 'I'm smart' out loud to someone. I've always held the belief that anyone could do what I do, I saw it all the time! But really, I just had my confirmation bias goggles on — I only looked for evidence to reinforce the fact that I wasn't smart. I can now, with only a little bit of awkwardness, admit that that is far from the truth. Yeah I'm hella bad at maths, but I can probably understand organisational politics better than most.
If the mistake you made didn't result in death, stop freaking out.

I have spent many hours stressing myself out worrying about the consequences of mistakes I've made. One time I sent an email out with a broken link and a senior manager emailed me telling me it was broken. I couldn't stop thinking about how embarrassing it was — ugh, who sends out an email with a broken link!? Um, freaking everyone. I remember coming home after a separate email incident and my brother said to me "It doesn't matter, it didn't kill anyone. If an engineer makes a mistake, people die". That put everything into perspective.
This year I learnt to do the things that scare you. Not in a crazy 'meet up with a Tinder human in a dark alley' sort of way. I'm talking about the things that scare you because you might fail. If the worst thing that happens to me is that I get a little embarrassed… whatever. I didn't die. I might have lost some credibility, but I'm bloody smart (ooh I said it again!) and everyone makes mistakes. Failure is a part of life; it's a part of growing and learning.
Where to from here?
It isn't a resolution, per se, but next year I need to network more. For me to succeed in my new career direction, I need to continue having (good) coffee with people in the industry. I've met some exceptional people and have learnt so much from them. If you're interested in chatting about digital technology, sport or design, feel free to drop me a line at hello@thenonsensical.com
This year has taught me so much both personally and professionally and I can't wait for the adventures that await in 2017.